What is Mother's Union?
Mothers' Union is a Christian organisation that has been supporting families worldwide for over 140 years. Started by our founder Mary Sumner in 1876 in her local parish, we have grown into an international charity with over 4 million members in 84 countries.
As a Christian membership charity, we demonstrate our faith in action. This happens as we work towards stopping poverty, stopping inequality and stopping injustice. Our members work at grassroots level around the world. They bring hope and practical support to millions of people every year through parenting, literacy and community development programmes.
What does the central charity do?
As a registered charity we have campaigned at local, national and international levels to bring about real change for family life, women's and girls' rights, and the protection of children.
We also support our members within the UK and across the world with a vast collection of practical and religious resources. In addition, we produce regular publications to keep members in Britain and Ireland informed and up-to-date with what's happening both oversees and closer to home.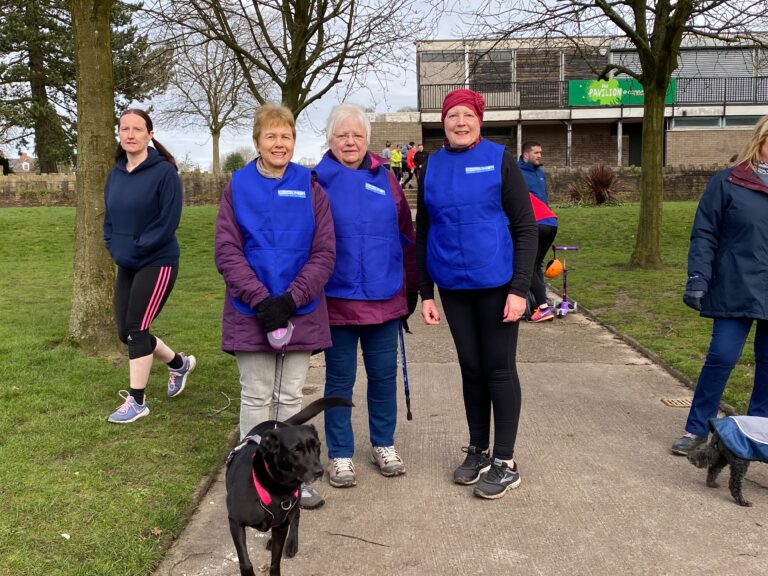 "Did you know Mothers' Union is not just for women? Did you know Mothers' Union is a worldwide charitable organisation supporting children, young people, families and women across the globe? Did you know that Mothers' Union campaigns for women's rights worldwide? Henbury Mothers' Union meets on the second Thursday of each month starting a 7.30 p.m. Come and find our what the Mothers' Union does and how you can help support the work of a worldwide charitable organisation!"
---
Programme of events for Mother's Union