Baptisms
Your child is precious to you and precious to God. You want the very best for them, and so does God. You want them to make right choices in life, for themselves and for others. A christening is just the beginning of this and so much more.
We would be delighted to have the pleasure of baptising your child St Thomas's as they begin their journey through life in the Christian faith. Our church has been the setting for the celebration of baptism for many generations reflected in the history and architecture of our building. Your friends and family would receive a warm welcome to our intimate and picturesque setting.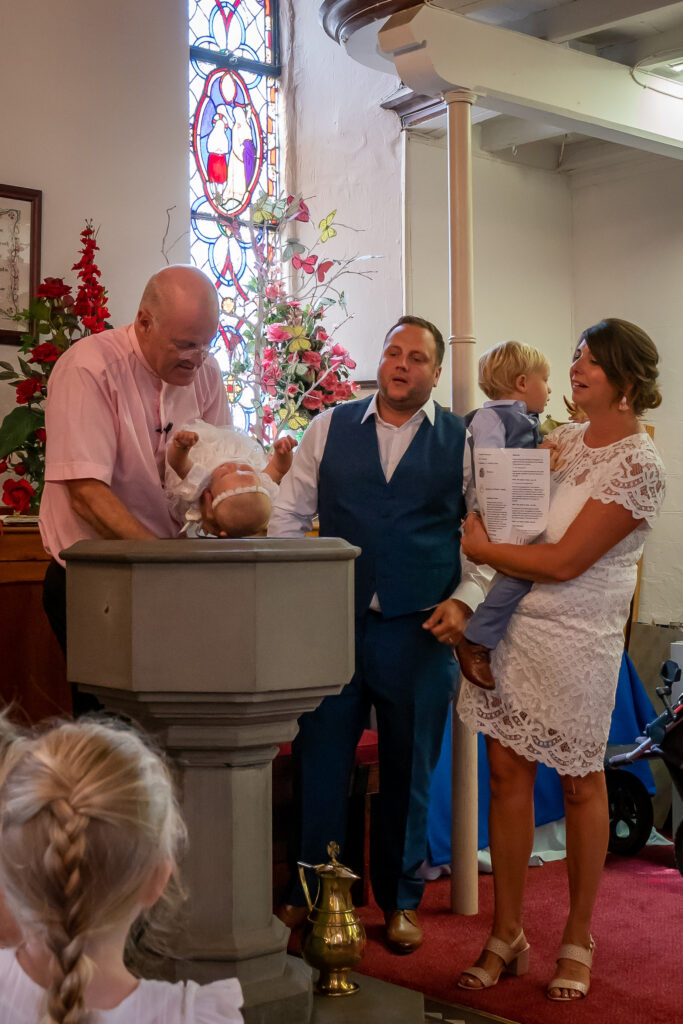 ---
Weddings
Marrying in church is personal, meaningful, spiritual and beautiful, just as you want it to be. Churches are special places and there are some things about a church wedding that you just can't get anywhere else. A church is so much more than simply a venue for your wedding. Unique and special things become part of your marriage, on the day itself and beyond:
St Thomas is available for Christian wedding services providing you with the opportunity to begin your married life in a sacred and spiritual setting. In this intimate and historic venue, you can begin your journey in life together following in the footsteps of many generations before you. Your friends and family will have the pleasure of arriving at the green and picturesque village of Henbury to witness you take your vows.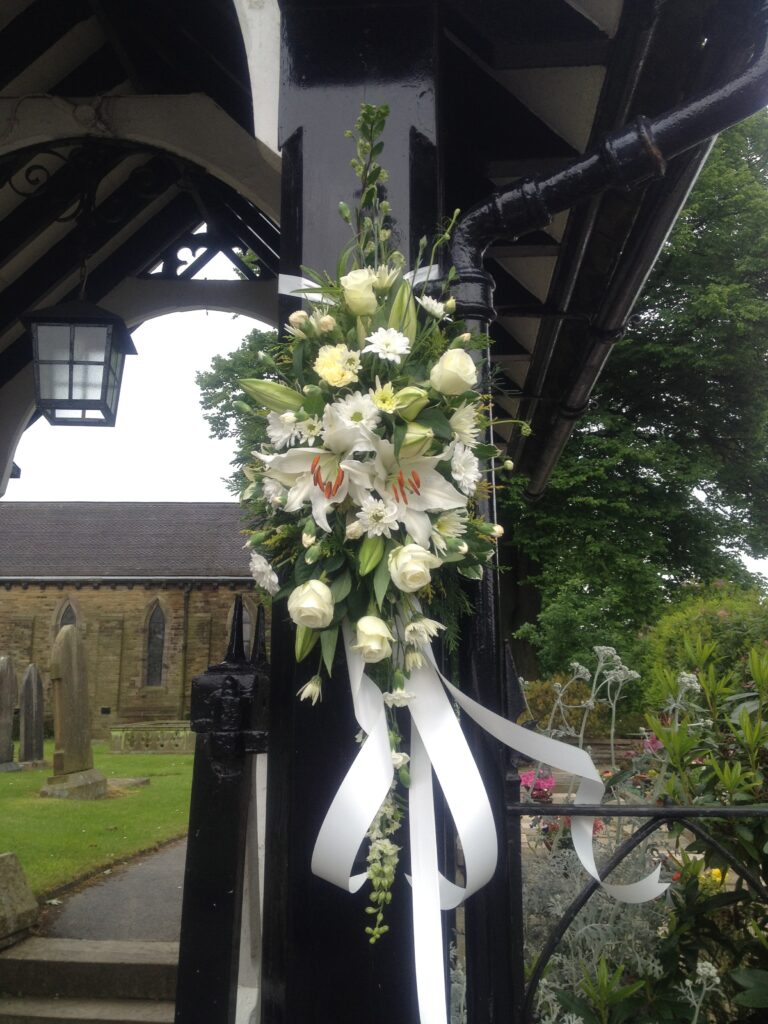 ---
Funerals
When someone dies, there's so much to think about and so much to organise. We understand how difficult this can be, but we can help you say your final goodbye in a way that really helps.
St Thomas in Henbury is a peaceful and rural setting where you can celebrate the life of your loved one in a place where families of many generations before you have laid their own to rest. We offer you a warm welcome and will endeavour to provide an environment that will support you through this difficult time.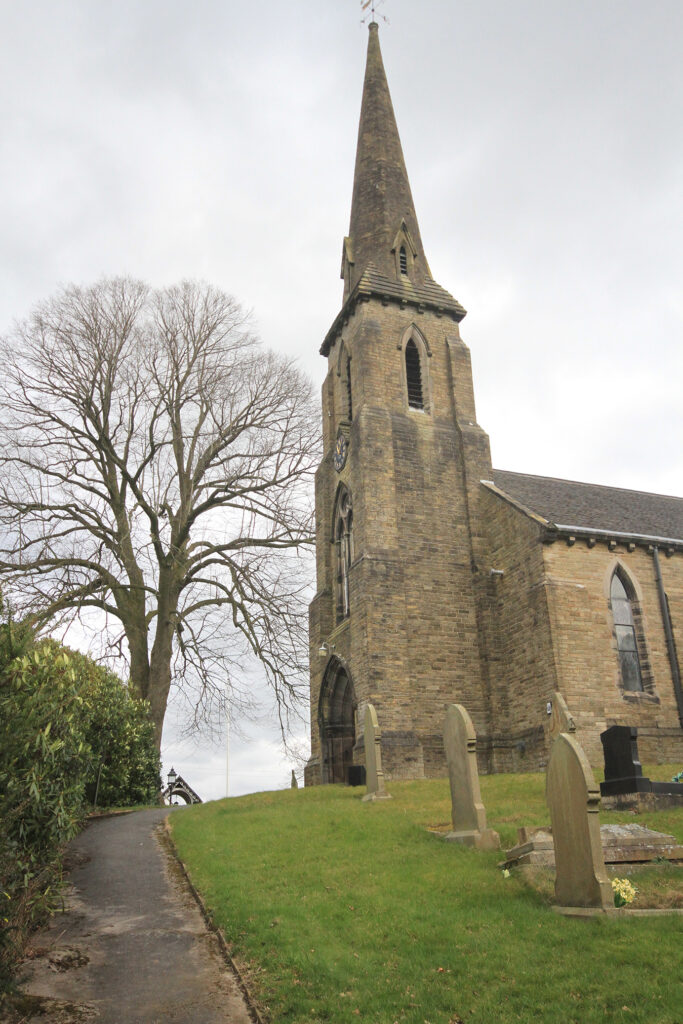 ---
All Enquiries can be made through our church warden, Bob Toms.
Email:- The Church Warden
Please telephone Bob on:- 07753-583555.